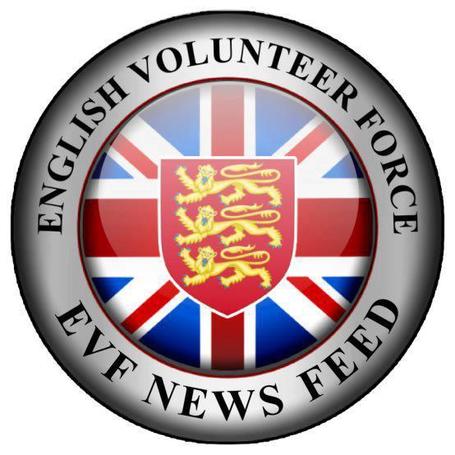 A MAN who urged police to step up patrols in advance of a meeting between two feuding families ended up being arrested.
Blackburn magistrates heard how a police officer saw Arshad Mahmood hitting out with a metal crutch during a large-scale disturbance in Great Harwood involving up to 40 men.
Mahmood, 43, of Park Street, Great Harwood, pleaded guilty to using threatening behaviour during the incident on April 10.
He was bailed for the preparation of a pre-sentence report.
Catherine Allan, prosecuting, said the police patrol saw two groups of Asian men on Princess Street who they believed were confronting each other as a result of a threatening phone call.
She said: "They were being verbally abusive towards each other but this quickly escalated into a brawl on the street.
"The defendant was seen to use a crutch as a club, striking at least one unknown male from behind.
"The prosecution say this offence is aggravated by the gang nature of the confrontation and the fact even the presence of police did not prevent the violence."
Aftab Bakhat, defending, said it was his client who phoned the police and asked for the extra patrols because of his concerns over the worsening situation involving his and another family.
He said Mahmood's cousin had been ambushed and badly injured when members of the other family drove a car at him after they had requested a meeting.
Mr Bakhat said: "The other family then requested another meeting and my client feared the worst.
"There were six members of his family, including his cousin who was still on crutches, and they were confronted by about 40 members of the other family."
He said the other family dispensed with conversation and negotiation and immediately started using violence.
Mr Bakhat said: "The victim was not an innocent bystander, he was someone who was actively trying to use violence."